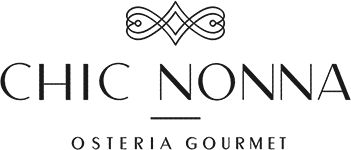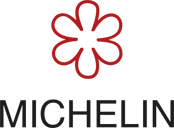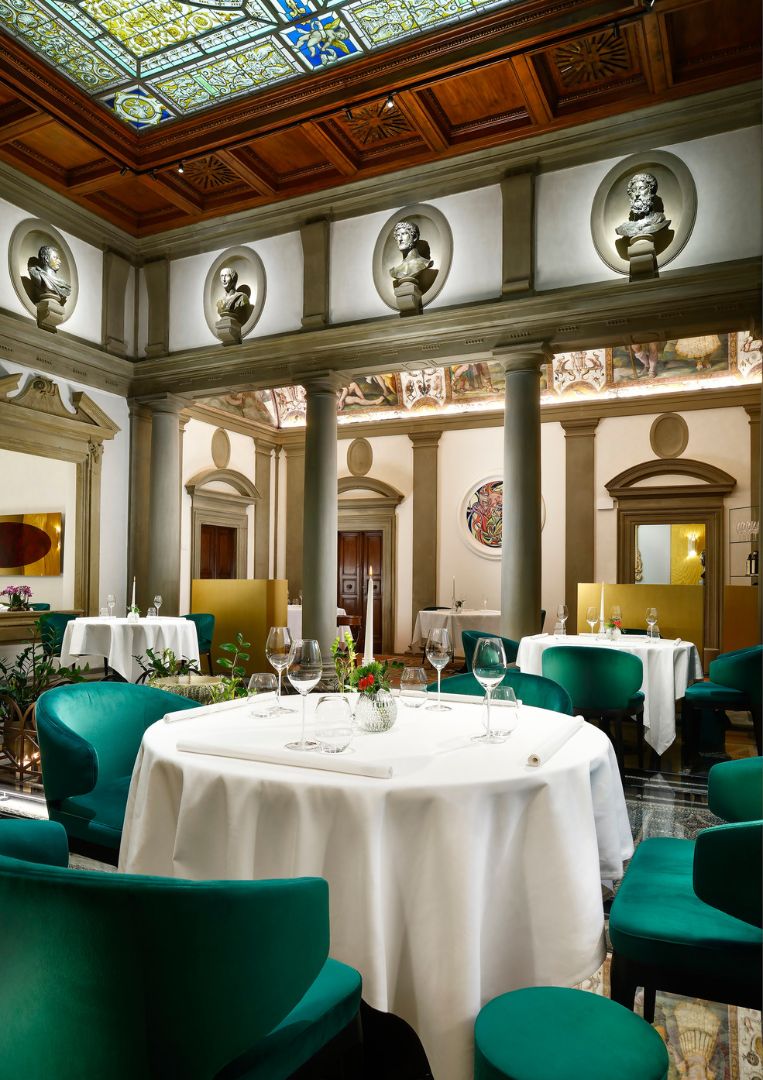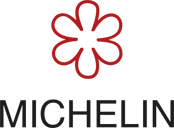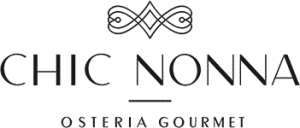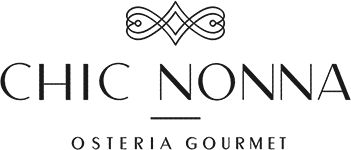 Tradition explores new frontiers of taste
Vito Mollica's Chic Nonna Restaurant,
1 Michelin Star
Already glowing from its glorious past, Palazzo Portinari Salviati now shines in the light of a new star – the Michelin star of Vito Mollica's Chic Nonna restaurant, nestled in the heart of the palace, amidst precious mosaics and original frescoes of unparalleled beauty in the center of the iconic 'Emperors' Court'.
After only a few months from its opening, Chic Nonna has achieved this prestigious award in record time, a tribute to an exciting culinary proposal that is refined yet concrete, to a passionate use of the authentic tastes of the earth and the warmth of a gentle welcome of old times.
The new menu of Vito Mollica's Chic Nonna restaurant is a tribute to the slow rhythms of country cooking and a thoughtful use of the products of the earth: simple, seasonal and sustainable.
"The value of a special dish is in the quality of its ingredients" and in the human dimension behind its relationship with the kitchen staff, which, according to Mollica, is "the most important ingredient of all."
Fine raw materials, beguiling flavours and gracious hospitality accompany you on an exciting culinary journey interpreted with care and originality.
Open for dinner from Wednesday to Sunday