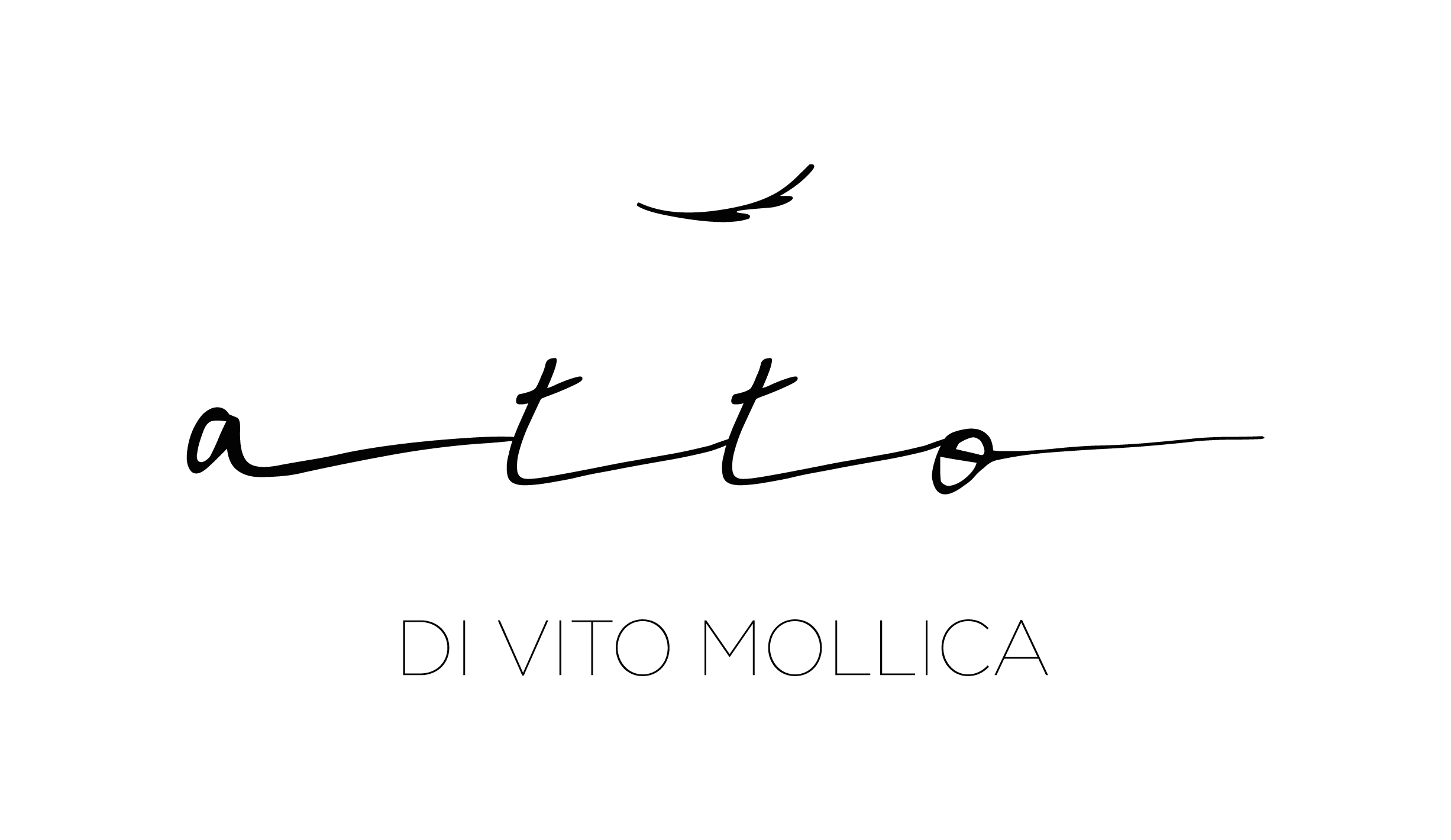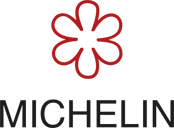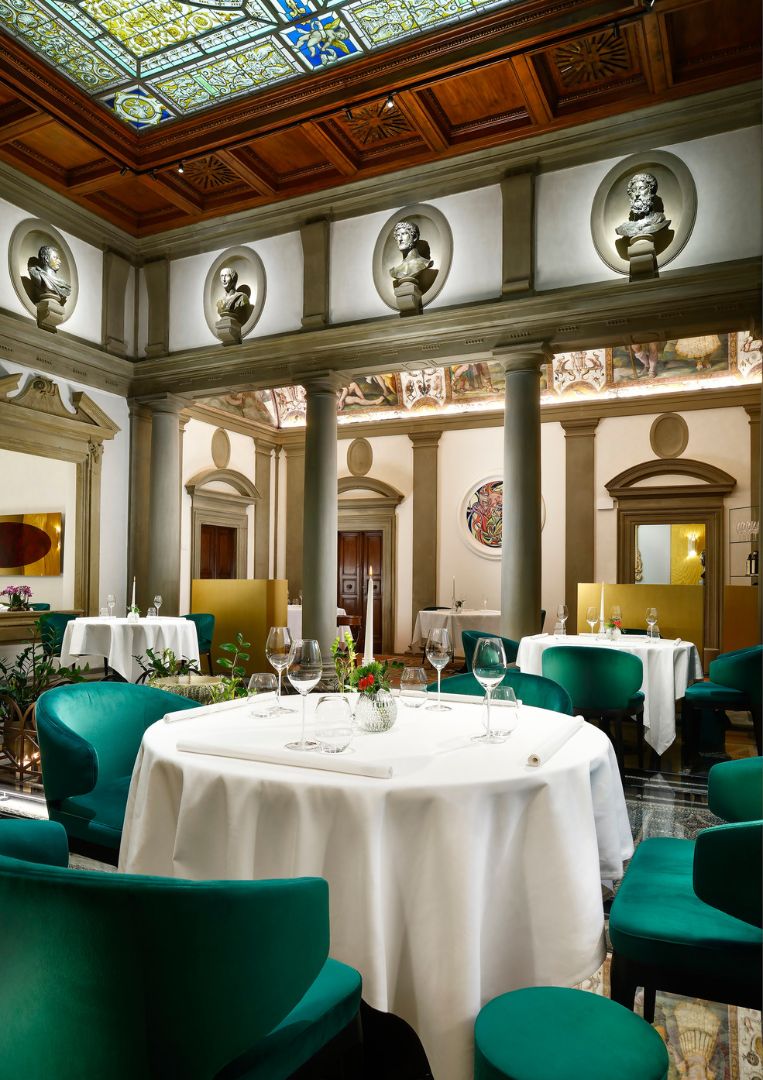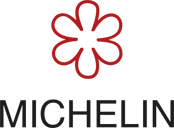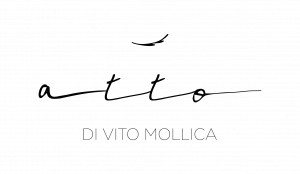 Tradition explores new frontiers of taste
ATTO di Vito Mollica Restaurant,
1 Michelin Star
ATTO di Vito Mollica is a name rich in meaning and an outstanding place, wrapped in the heart of Palazzo Portinari Salviati, among precious mosaics and original frescoes of unparalleled beauty in the iconic 'Corte degli Imperatori'.
Each dish for Chef Mollica is an ACT of love, a gesture that conveys passion, dedication and creativity, a drama that slowly unravels through a dense texture of tastes and emotions and – not least – a token of respect for the land, traditions and authenticity of flavors.
The name changes but the concept of the project remains the same, faithful to a food and wine proposal interpreted as a tribute to the slow rhythms of country cooking and a thoughtful use of the products of the earth: simple, seasonal and sustainable.
"The value of a special dish is in the quality of its ingredients" and in the human dimension behind its relationship with the kitchen staff, which, according to Mollica, is "the most important ingredient of all."
Fine raw materials, beguiling flavors and gracious hospitality accompany you on an exciting culinary journey interpreted with care and originality.
Open for dinner from Wednesday to Sunday.
For reservation: +39 055 5353555 or firenze@attodivitomollica.com