Palazzo Portinari Salviati
Via del Corso 6 – 50122 Florence
info.portinari@ldchotels.com
Palazzo Portinari Salviati, 5-star hospitality in Florence
"Your Place in History" is an invitation to stay in an iconic palace that is part and parcel of Florentine history and tradition: Palazzo Portinari Salviati, an exclusive historical house in Florence with luxury hotel services and Michelin-starred restaurant.
Following meticulous restoration, the prestigious 15th century Renaissance home of Beatrice Portinari, Dante's muse, and the first residence of Cosimo I de' Medici, Grand Duke of Tuscany, is back in all its splendour.
Today the Palazzo houses elegant suites with frescoes from the 1700's and luxurious apartments overlooking the heart of the city with breathtaking views of the Duomo and its majestic Brunelleschi dome.
A journey through the charm of history
Luxury Suites &
Apartments
Each of the 13 exclusive suites of Palazzo Portinari represents a genuine journey into the past, among precious frescoes, decorated ceilings, marble and original Tuscan terracotta floors.
You'll be immersed in the evocative atmosphere of spaces that have connected the extraordinary lives of princes, muses, poets and the most famous characters in the history of Florence.
Perfectly combining contemporary luxury and the charm of the past, all suites and apartments are equipped with the latest home automation systems that guarantee low environmental impact and the highest standards of comfort, security and energy efficiency.
START YOUR STAY IN HISTORY: DISCOVER OUR SUITES
BOOK DIRECTLY OR VIA YOUR PROFESSIONAL TRAVEL ADVISOR AND TAKE ADVANTAGE OF THESE GREAT BENEFITS
With a minimum stay of 2 nights it's included a welcome cocktail at our Salotto Portinari Bar & Bistrot.
Reservations with a minimum two night stay include a welcome cocktail at our Salotto Portinari Bar & Bistrot and a discount of 20% on SPA treatments and massages
Executive Grand Suite Duomo view
With a minimum stay of 2 nights it's included a welcome cocktail at our Salotto Portinari Bar & Bistrot and a one way private transfer from "Firenze-Peretola" airport to the hotel.
Dante Alighieri Luxury Suite
Francesco I Master Suite
Frescoed Master Suite
Welcome cocktail at our Salotto Portinari & Bistrot, a round-trip private transfer from "Firenze-Peretola" International airport to the hotel, and 100.00 Euro SPA credit are included as our exclusive amenities.
Territorio e tradizione: i nuovi scenari del lusso
Ristorante
Un nuovo, esclusivo ristorante a Firenze segna il ritorno in città dello Chef stellato Vito Mollica, pronto ad accogliervi in una raffinata cornice sospesa nel tempo.
Il Ristorante Chic Nonna è incastonato come una gemma all'interno del Palazzo, sullo sfondo della meravigliosa Corte degli Imperatori. Un vero e proprio salotto nel cuore di Firenze che vi invita a vivere un'esperienza gourmet ispirata ai sapori autentici della tradizione toscana.
In un'atmosfera più informale e accattivante, Il Lounge Bar & Bistrot declina con creatività antiche ricette regionali in chiave contemporanea.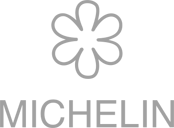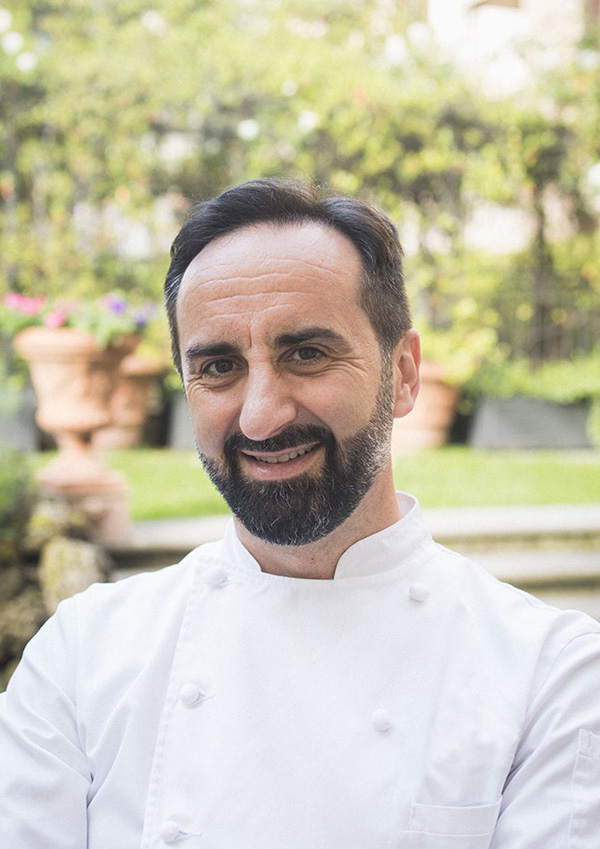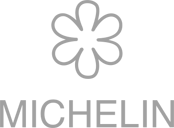 Territorio e tradizione: i nuovi scenari del lusso
Ristorante
Vito Mollica's ATTO is the exclusive restaurant in Florence, set inside Palazzo Portinari Salviati like a gem against the marvelous backdrop of the "Corte degli Imperatori". It is on this unique stage that chef Vito Mollica brings to the scene his exquisite culinary work with an international flavor, into a timeless setting of refinement.
A genuine magnet for lovers of good living, it invites you to enjoy a Michelin-starred experience inspired by the authentic flavors of Tuscan and Italian traditions.
In a more informal but equally captivating atmosphere, featured by a constant dialogue between past and present, "Salotto Portinari" Bistrot creatively reinterprets ancient regional recipes in a contemporary key.
If you are looking for a hotel with SPA in the heart of Florence, you have found it!
Wrapped in the elegant atmosphere of our luxury 500-sqm SPA indulge yourself in an experience of deep relaxation and authentic wellness involving all the senses.
In a beautiful private environment located the original underground vaults of the building, our experts are ready to accompany you on a holistic journey of soft lights and aromatic fragrances to recover your peak fitness and inner harmony.
In the luxurious spaces of the Florence SPA you will find a heated swimming pool with Jacuzzi, sauna, Turkish bath, fitness area, relaxation zone with chaises longues and three treatment and beauty rooms.
"Sovra candido vel cinta d'uliva
donna m'apparve, sotto verde manto
vestita di color di fiamma viva."
(Dante Alighieri – Purgatory, Canto XXX, 31-33)