Palazzo Portinari Salviati features exclusive luxury apartments for family or couple vacations, short stays or temporary housing in the heart of Florence's historic center.
Overlooking the Duomo, Via del Corso and Via dello Studio, all apartments are elegantly furnished in classic or more contemporary style and embellished with fine finishes of luxury Florentine handicraft.
The generously sized spaces – ranging from 72 square meters to 175 square meters – are composed of modular and highly customized solutions that blend the comfort of a private residence with the services of a 5-star hotel in Florence.
All units – in one-, two- or three-bedroom sizes – are equipped with underfloor heating and cooling systems and innovative home automation technology that ensure low environmental impact and the highest standards of comfort.
A luxury concierge service will assist you with any possible requirement and you will get direct access to Palazzo Portinari Salviati upscale amenities, such as the Michelin starred restaurant "Chic Nonna," "Salotto Portinari" Bar & Bistrot and the elegant Vita Nova SPA with indoor pool and fully equipped fitness area.
1-Bedroom Luxury Apartments
The one-bedroom apartments boast a charming array of different styles of decor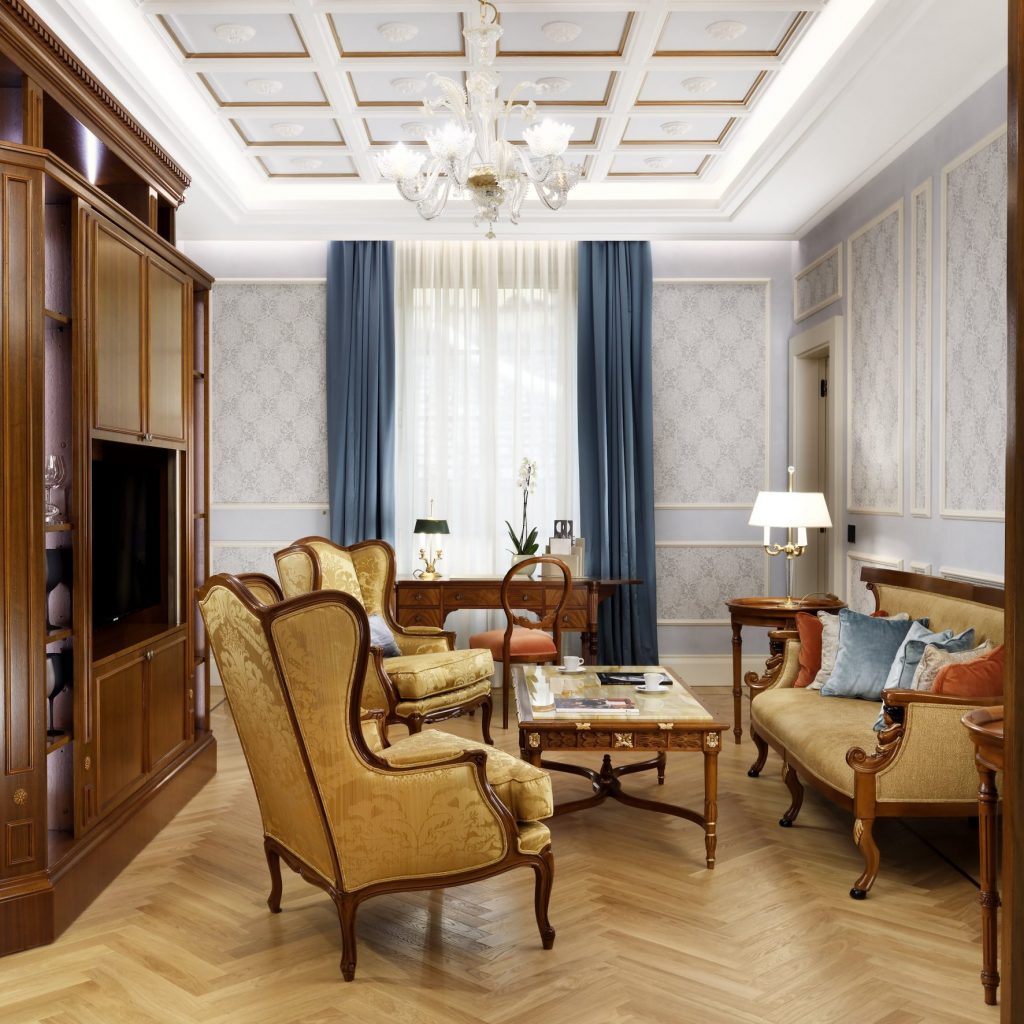 2-Bedroom Luxury Apartments
The 2-bedroom apartments are inspired by the classic and elegant style of Palazzo Portinari Salviati's splendid suite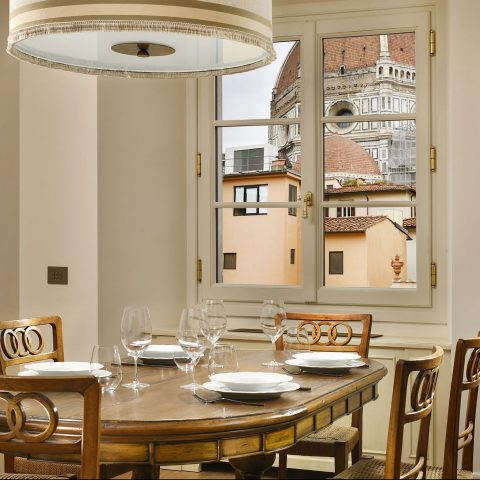 3-Bedroom Luxury Apartments
This elegant apartment with three double bedrooms is the ultimate solution for families and groups of friends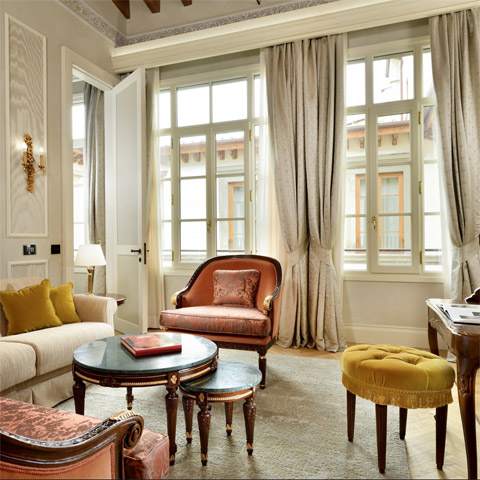 1-Bedroom
Luxury Apartments
The one-bedroom apartments boast a charming array of different styles of decor… Read more
2-Bedrooms
Luxury Apartments
The 2-bedroom apartments are inspired by the classic and elegant style of Palazzo Portinari Salviati's splendid suite… Read more