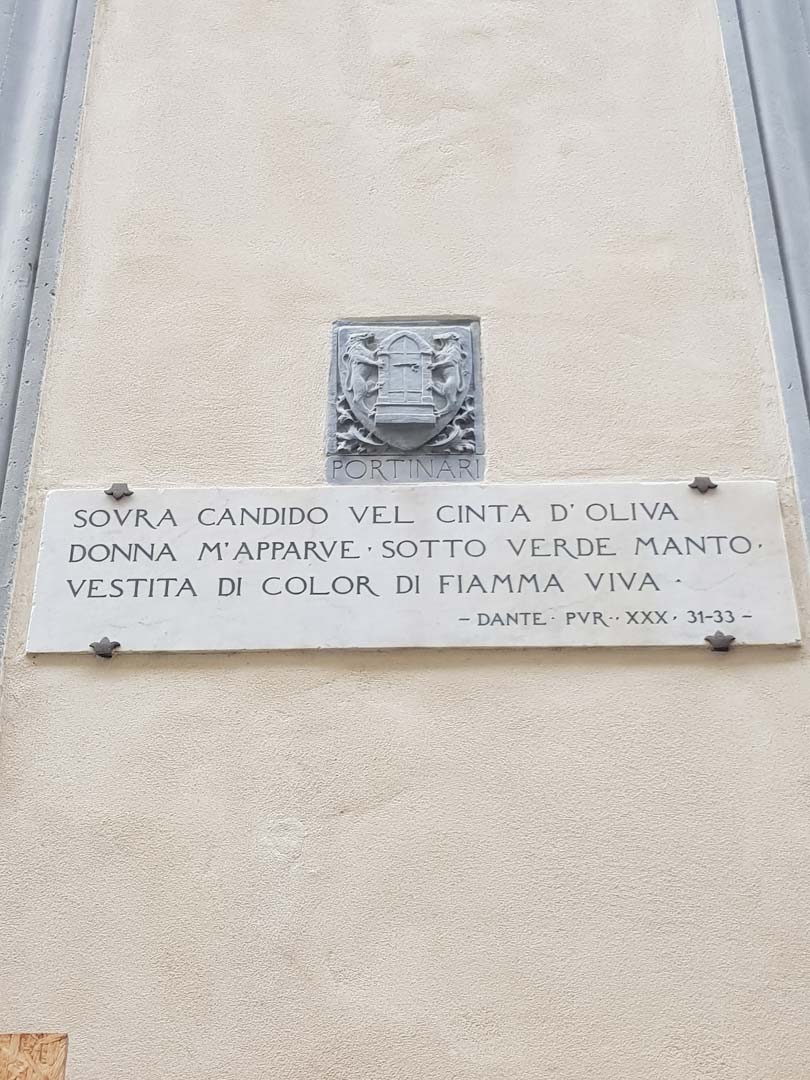 Building
history
The building was the home of two of the most influential and legendary families of Florence Renaissance: Portinari and Salviati.
The story unfolds with Folco Portinari (1258-1289), an Italian banker most famous as the father of Beatrice, the muse of Dante. Folco Portinari was the first to build houses at the current palazzo location that in the 15th century got transformed to Palazzo. Apart from having a famous daughter, Folco Portinari was the founder of the Santa Maria Nuova hospital, the oldest and most important welfare institution of Florence. Despite the scarce historical record, Beatrice captures the imaginations of generations to come as the embodiment of pure form of love. She was the "true love" of Dante Alighieri, one of the most celebrated poets in the Middle ages and whose works (written in Tuscan dialect vs. Latin) elevated the status of the Italian language.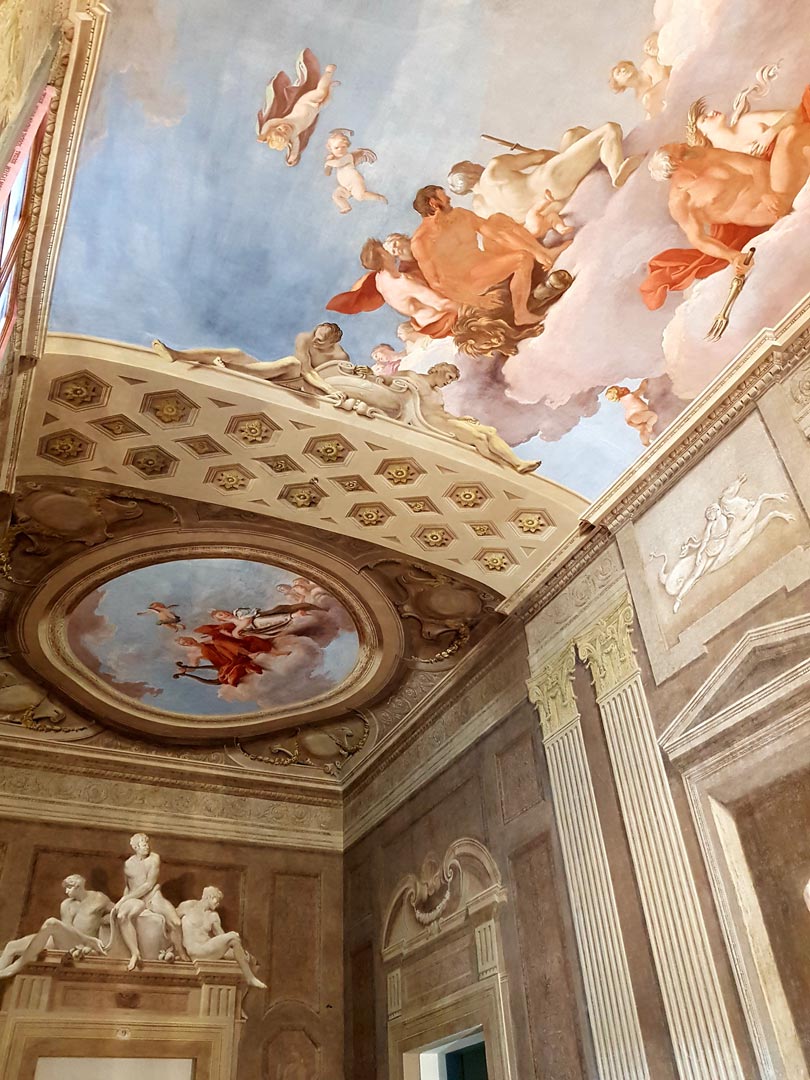 Your Place in
History
During your stay at Palazzo Portinari Salviati you will not only get to know its history from the mid-1200s, but directly admire the artistic works that really make it "Your Place in History". If your dream has always been to sleep in a Renaissance Museum in Florence, here you can make it happen.