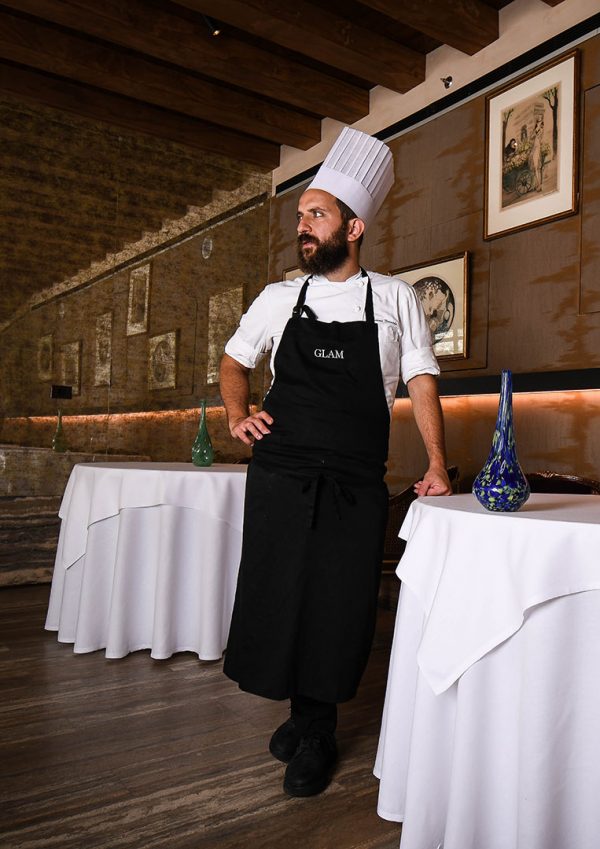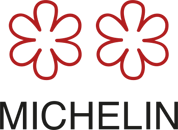 The Glam restaurant – the only one with two Michelin stars in Venice – welcomes its guests in an intimate and atmospheric setting that includes a comfortable glazed indoor dining room and the lovely courtyard outside in the shade of an old magnolia tree.
Here begins an auteur culinary experience – signed by multi-starred chef Enrico Bartolini and Resident Chef Donato Ascani – that revisits the traditional flavours of the Lagoon in a contemporary key, emphasising the quality of seasonal ingredients and the wide selection of fine labels.
The Glam restaurant creates a memorable experience of incredible value, tantalising the palates of connoisseurs from all over the world, combining the intense flavours of tradition with refined technique and the extraordinary talent of Chef Ascani.
Open for lunch and dinner from Wednesday to Sunday
For reservation: +390415235676 or info@ristoranteglam.com