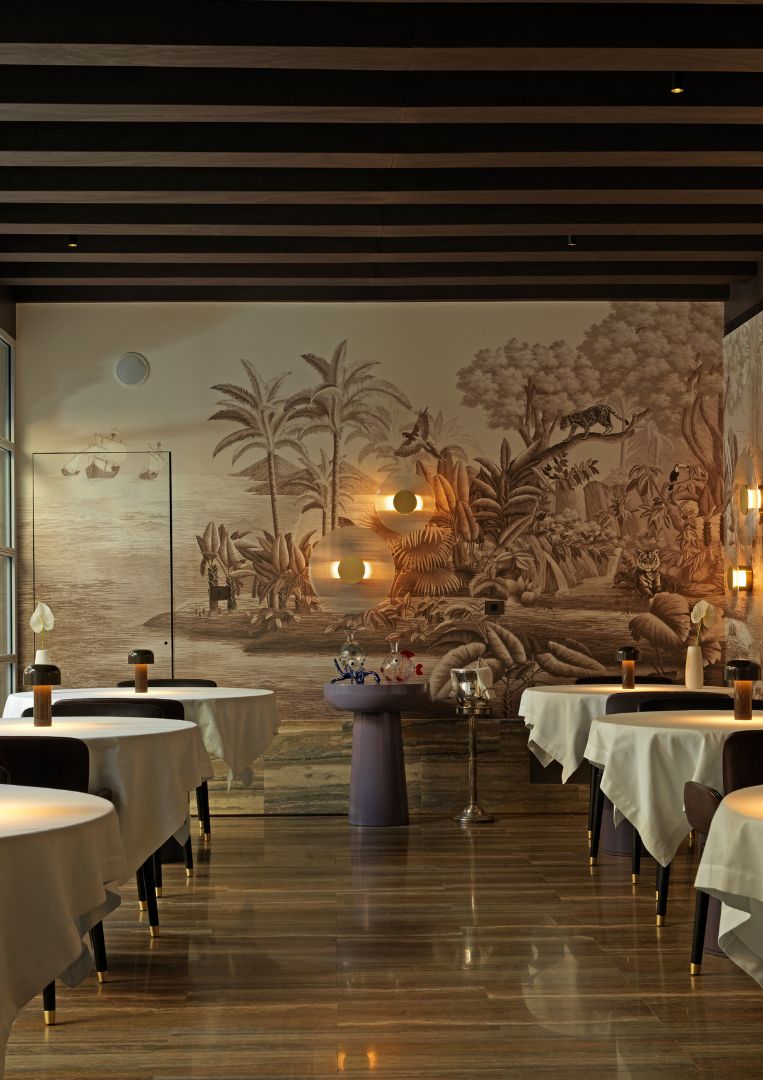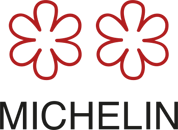 The Glam restaurant – the only one with two Michelin stars in Venice – welcomes its guests in an intimate and atmospheric setting that includes a comfortable glazed indoor dining room and the lovely courtyard outside in the shade of an old magnolia tree.
Here begins an auteur culinary experience – signed by multi-starred chef Enrico Bartolini and Resident Chef Donato Ascani – that revisits the traditional flavours of the Lagoon in a contemporary key, emphasising the quality of seasonal ingredients and the wide selection of fine labels.
The Glam restaurant creates a memorable experience of incredible value, tantalising the palates of connoisseurs from all over the world, combining the intense flavours of tradition with refined technique and the extraordinary talent of Chef Ascani.
Open for lunch and dinner from Wednesday to Sunday
For reservation: +390415235676 or info@ristoranteglam.com
Donato Ascani, class of 1987 from Fiuggi, 2 forks by Gambero Rosso guide and 2 Michelin stars, both achieved at the Glam restaurant.
He had his mind clear from an early age and chose to follow the hospitality career already laid out by his father and uncle, both chefs. After his first experiences in the kitchen, from where talent and a meticulous attention to detail strongly emerged, he became an assistant to acclaimed chefs who conveyed to him respect for work, perseverance, sacrifice and a deep expertise in raw materials. Ascani's uniqueness is being able to merge the teachings of his masters, his Lazio origins and the gastronomic tradition of the Lagoon, from which he constantly draws inspiration.
Continuous research, experimentation and enhancement of local ingredients-selected from Venetian gardens and the Rialto fish market-shape an "instinctive" and original menu, a synthesis of aromas that celebrate the territory and touches of the Orient that enrich Venetian roots.
Glam restaurant serves two tasting menus, "Art, Gardens and Lagoon" and "The Classics of Glam," from which result signature dishes – well balanced, contemporary and minimalist – created almost on "impulse," but with perfect technique.