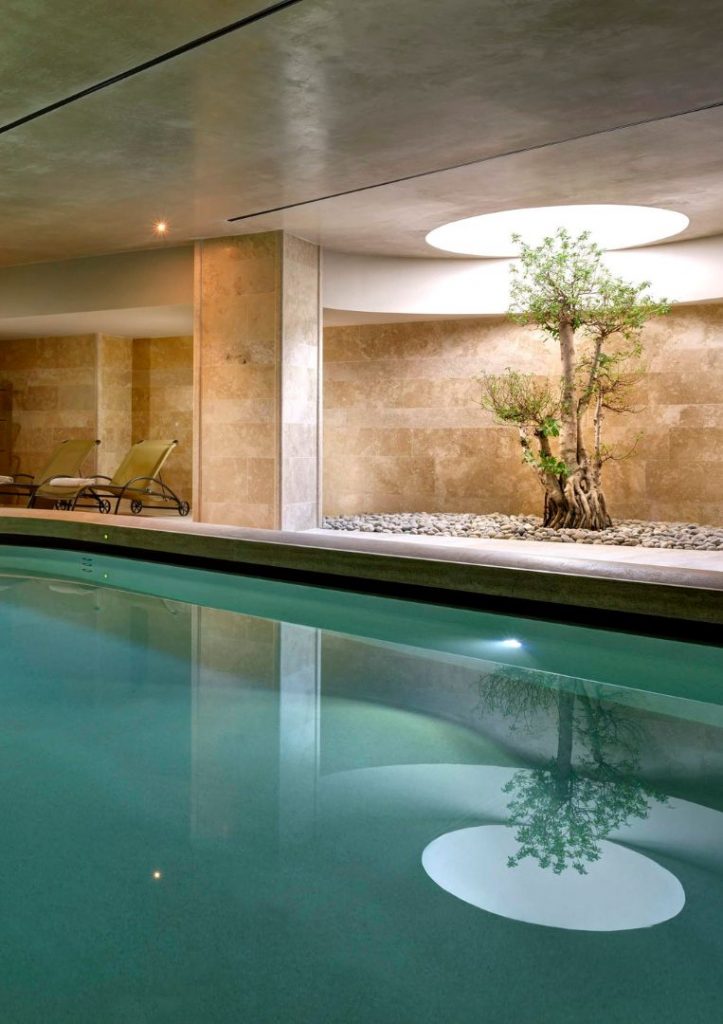 Relaxation and wellness
The active partnership with the Livia Wellness & SPA enriches any stay dedicated to wellness and relaxation: 3000 square metres of welcoming and refined spaces available within the hotel and entirely inspired by the ancient cult of the Roman Baths.
It is here that tradition and innovation blend perfectly to guide guests along a relaxing holistic path that restores the natural balance between mind and body, ideal for rediscovering harmony, inner serenity and remise-en-forme.
Thanks to the selection of a highly qualified team and the use of certified organic vegan products that meet the highest quality standards, the SPA offers a service of excellence and proposes a wide range of wellness packages, customised to the real needs of each client.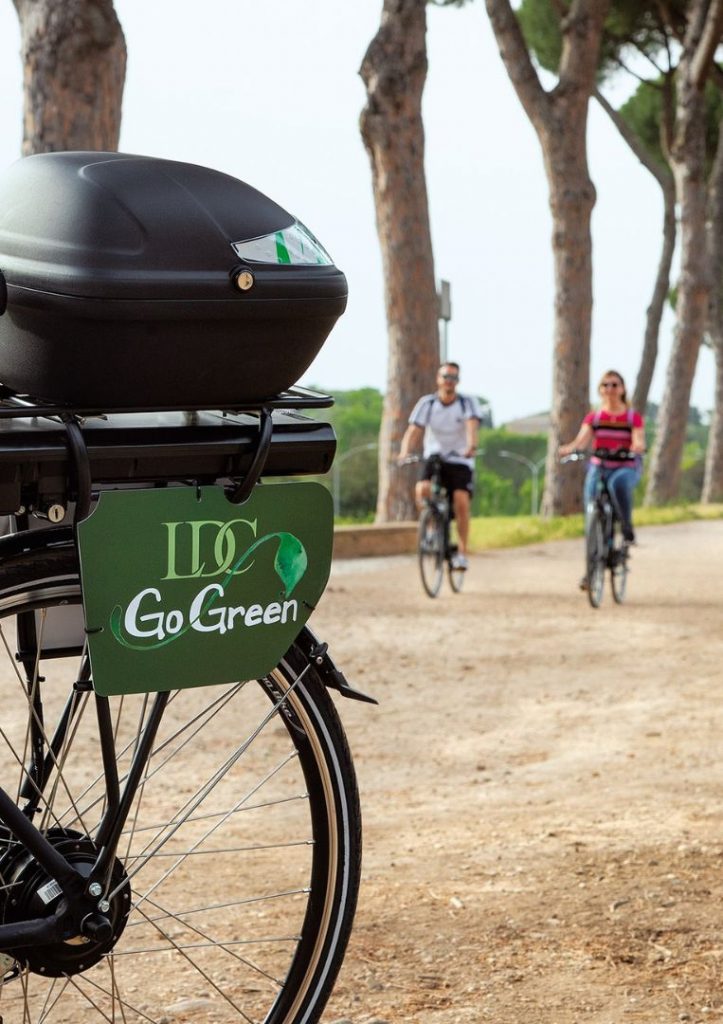 Sport and
outdoor activities
Health, well-being and rediscovered harmony also come through sport, which, practised at any level, helps maintain physical fitness, mental balance and resistance to stress.
The A.Roma Lifestyle Hotel has recently expanded its wide range of wellness formulas aimed at remise-en-forme, activating a prestigious collaboration with the Villa York Gianicolo Sporting Center, a multi-purpose facility adjacent to the hotel and immersed in the greenery and tranquillity of the Valle dei Casali.
Reachable on foot through an enchanting path in the park, the exclusive Villa York Gianicolo SC club represents – for all its guests – the natural extension of the wellness services of the A.Roma Lifestyle hotel and completes its wide proposal dedicated to sport, wellness and body care.
If, on the other hand, you wish to immerse yourself in the nature of the marvellous parks surrounding the hotel, you can book a fun e-bike excursion at the hotel reception desk that is within everyone's reach, to explore new places without giving up a pleasant outdoor physical activity.