Consider using the current experience page or the EXPLORE ROME page as a reference
Rome is a priceless treasure waiting to be discovered: with its ancient ruins, majestic monuments and hidden gardens, it tells a story almost 3000 years long.
Choose a unique experience that will unveil the most mysterious atmosphere of the Eternal City through new and exclusive itineraries.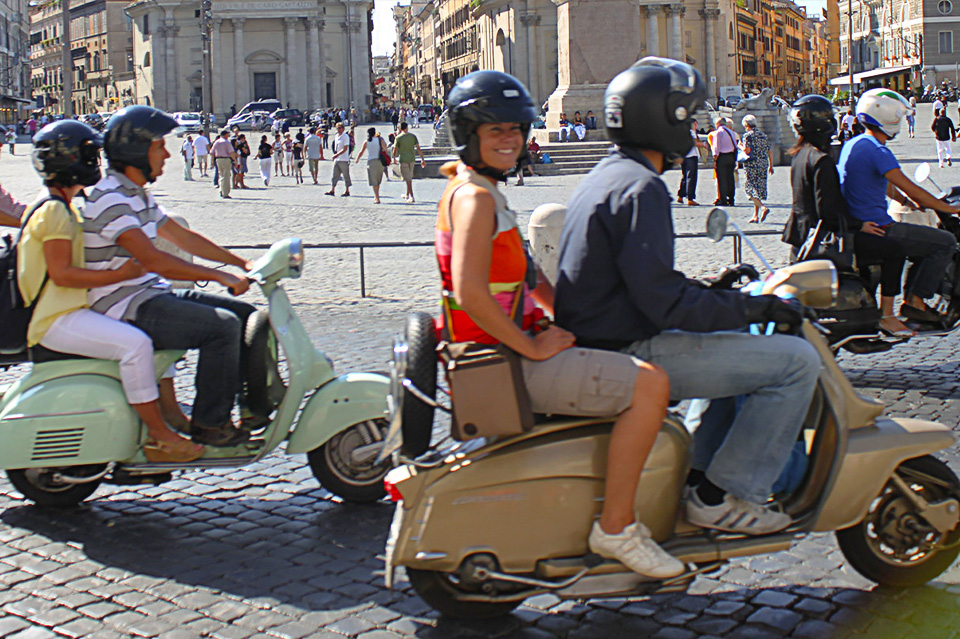 Vespa tours of Rome's film sets
The experience includes:
– 4-hour private tour on an original Vespa with driver/expert guide
– Helmet hire
– Espresso coffee
The timeless charm of the Eternal City makes Rome an immense and evocative open-air film set: every street, square, fountain and hidden corner becomes a precious element in a unique scenography.
The thematic tour on board the legendary Vespa, a classic symbol of Italianness, retraces the places that have been the setting for iconic films such as 'Roman Holiday', 'Ben Hur', 'Angels and Demons', 'La Dolce Vita', 'The Gladiator', 'Ocean's twelve' and many more!
Your driver will be an expert guide who will show you the monuments made famous by the films that have made the history of Italian and international cinema, not forgetting a tasty stop for a coffee in one of Rome's most elegant cafés.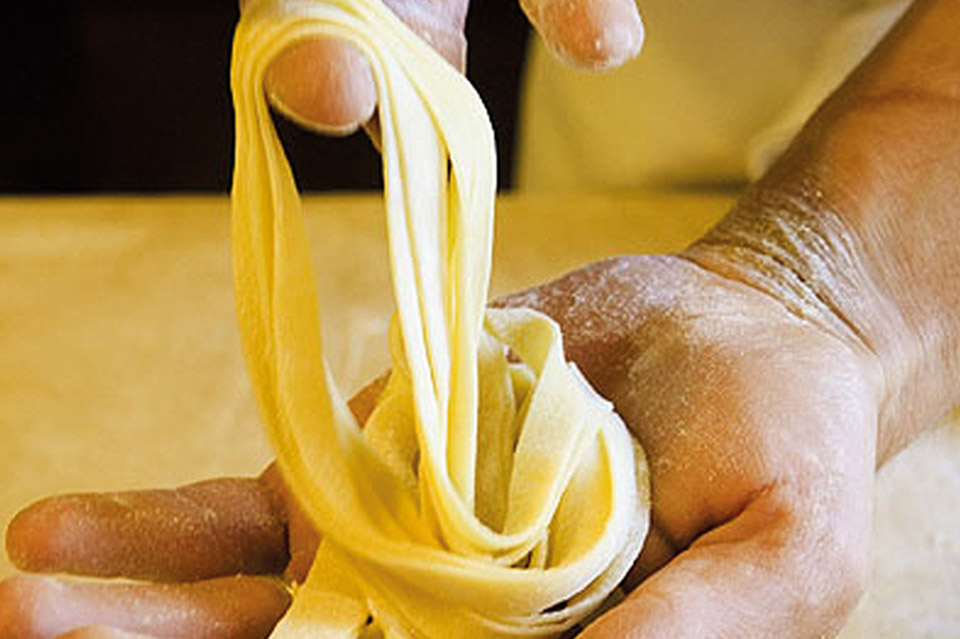 "Rome" Cooking classes
The experience includes:
– Welcome aperitif
– A workstation for each participant with work surface, apron, rolling pin, chef's hat and all ingredients
– The meal prepared by you, accompanied by red/white wine or soft drink, water and coffee
An authentic and fun family experience in the heart of Rome, to discover all the secrets of traditional Italian recipes and its main ingredient… his majesty PASTA!
A chef at your disposal will teach you all the tricks for 'rolling' fresh homemade pasta and matching each shape with the most suitable sauce.
And to end on a sweet note… roll up your sleeves and discover how to make the real Italian tiramisu, the dessert par excellence that is as easy to prepare as it is delicious.
After a fun and instructive lesson on the preparation of pasta and tiramisu, you will sit down at table to enjoy your Roman lunch or dinner menu, accompanied by a glass of chilled wine!
Gourmet picnic at Villa Pamphili
The experience includes:
– E-bike rental (with child seat on request)
– Basket with complete setup for gourmet picnic
– Map with customised itinerary
– Children's toys for outdoor games
It's not really a holiday without taking a relaxing barefoot break in the park… and Villa Pamphili, just a few metres from the hotel, is the largest and most fascinating park in the capital!
Historic palaces, Italian gardens, waterfalls, ponds, monumental trees and a breathtaking panorama enclosed between the ancient Roman roads around the Via Aurelia will be the setting for a delightful picnic at sunset or a pleasant bike ride through nature.
After a personalised bike tour of the most enchanting routes in the park, you can set up a fun picnic by the pond or in the shade of the pine forest.
Our chef will prepare a basket full of delicacies for you with drinks, vegetarian options and everything you need for an unforgettable experience, whether with your partner, family or friends.